Nicholas and Anne-Sofie in Viborg - September 2008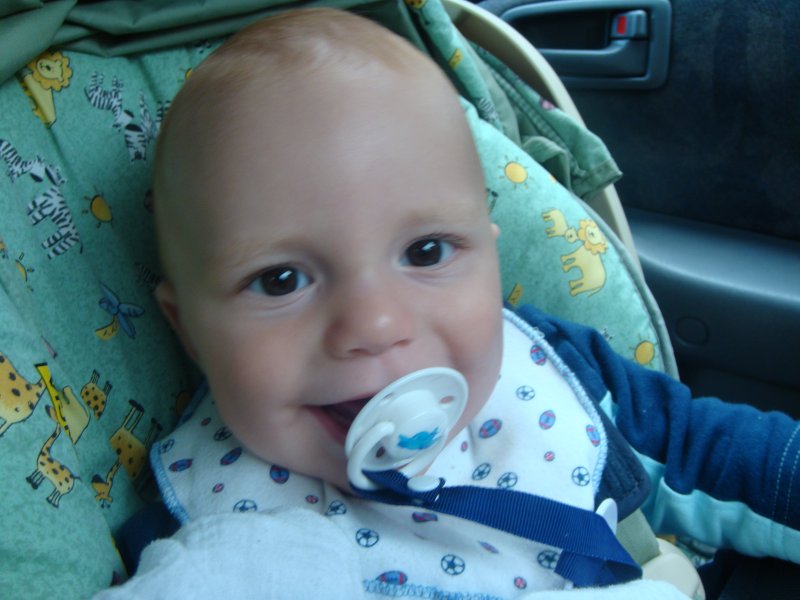 Nicholas has just arrived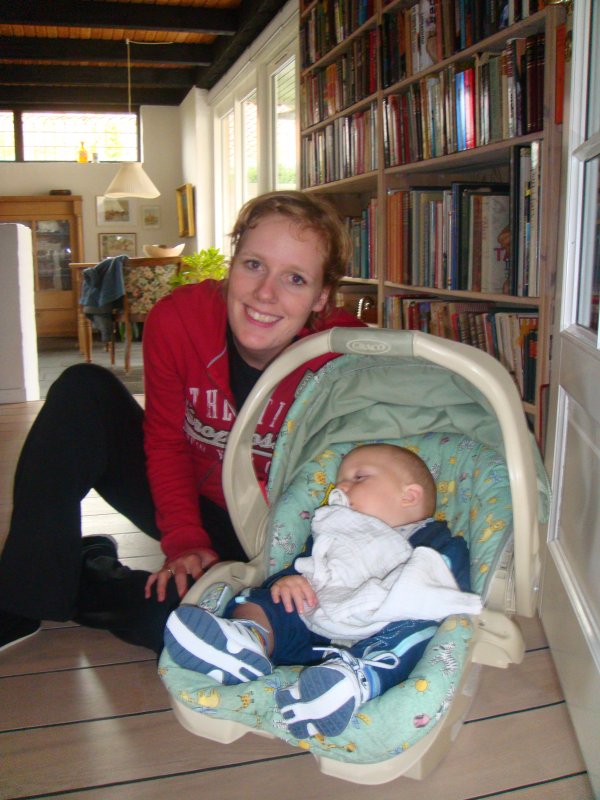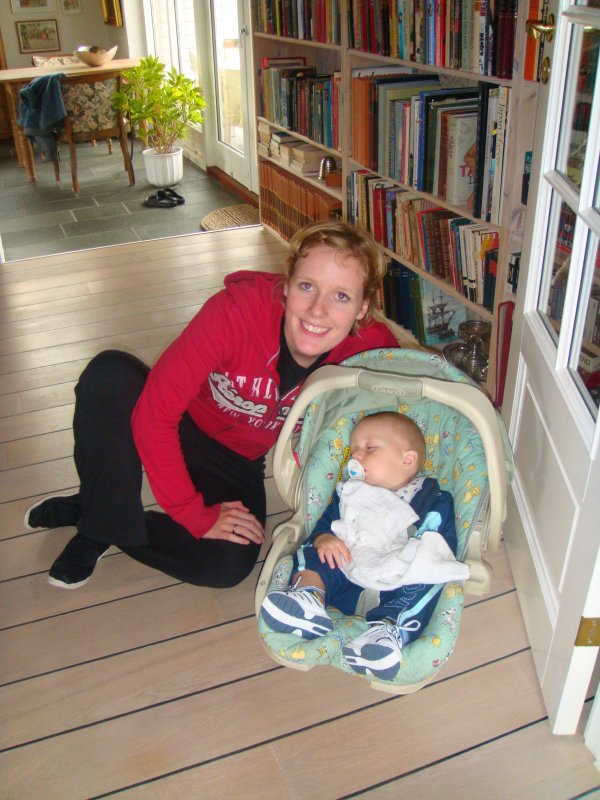 It was a long trip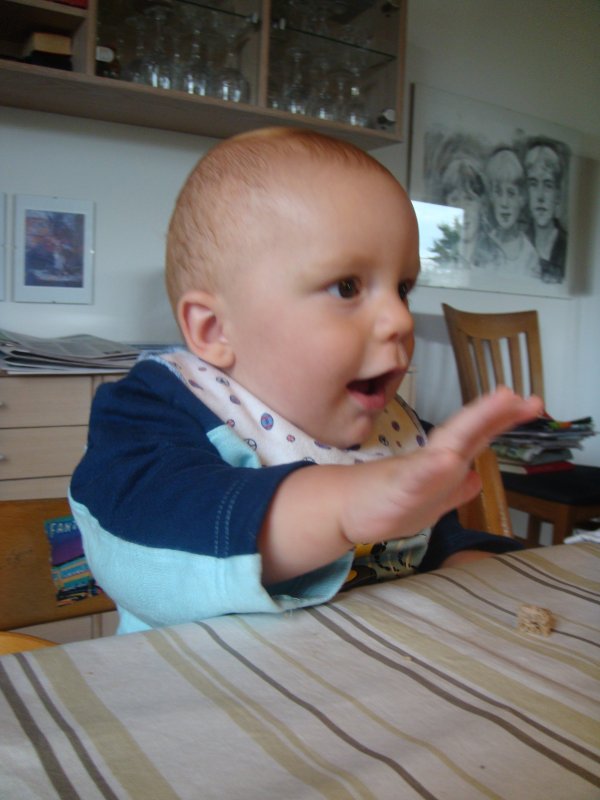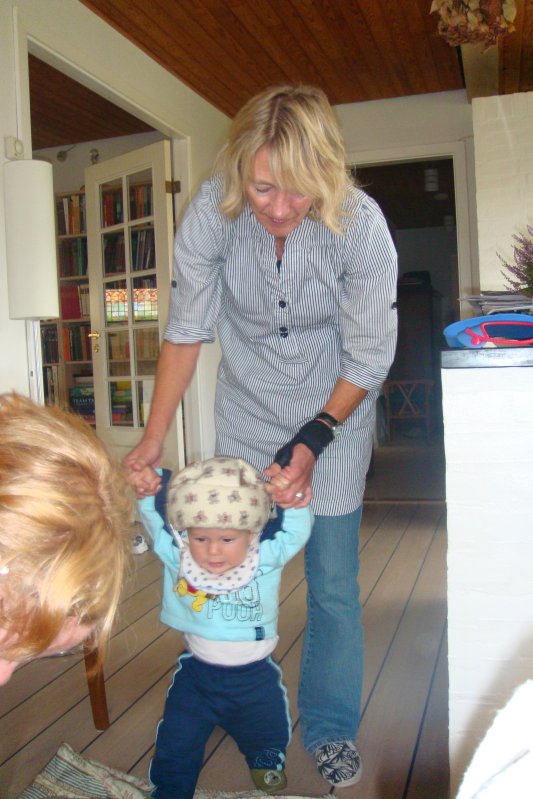 Maybe he is russian, Grethe asked?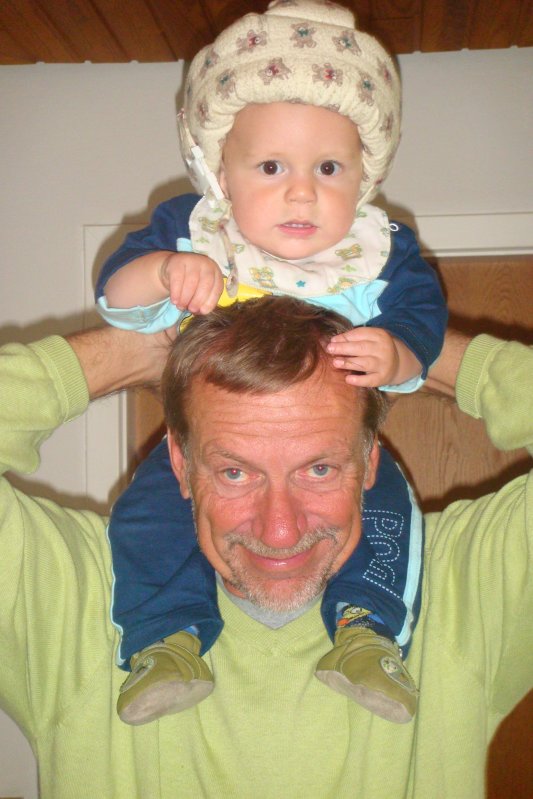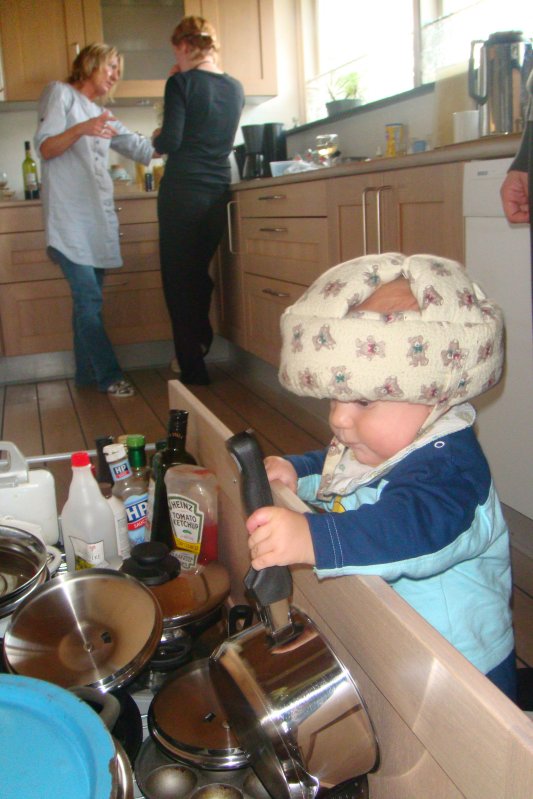 Working in the kitchen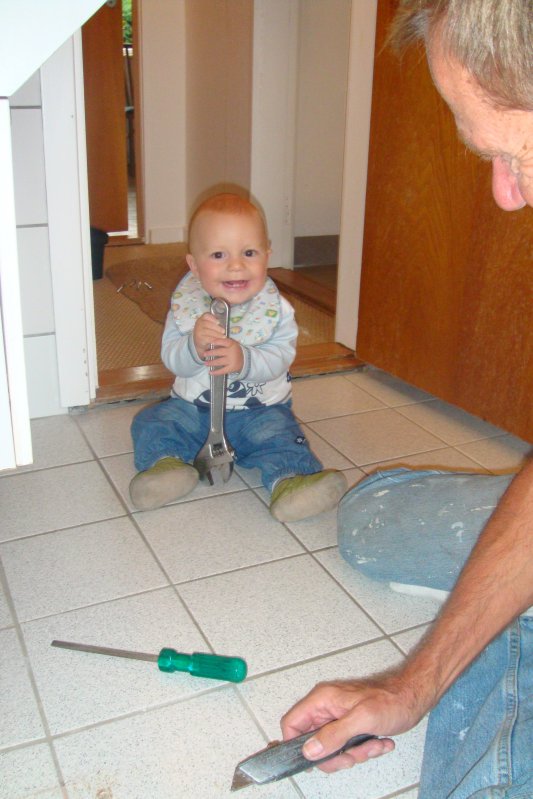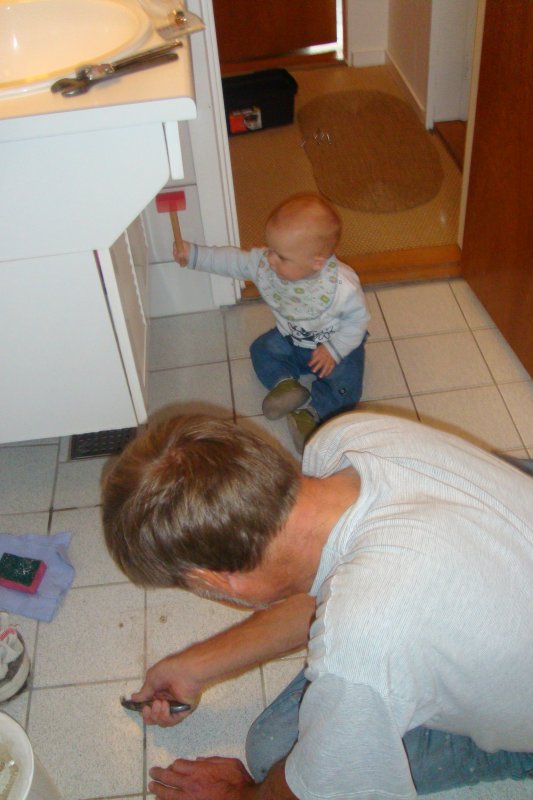 Working as a plumber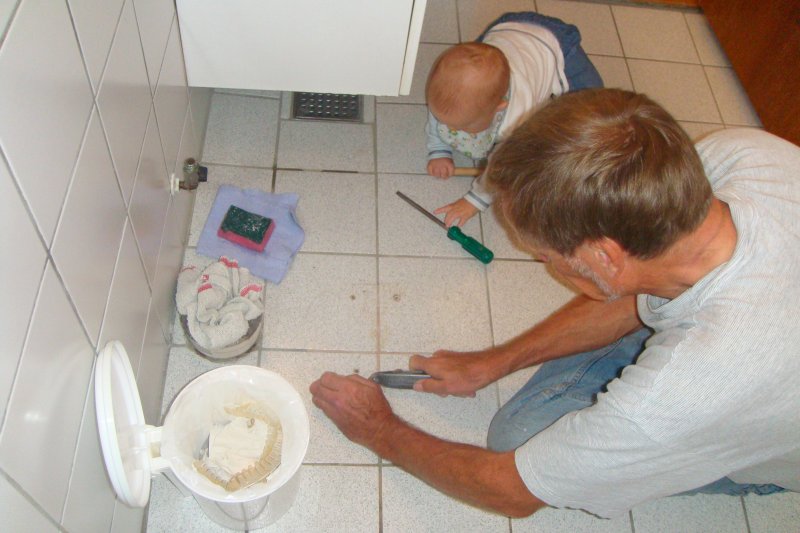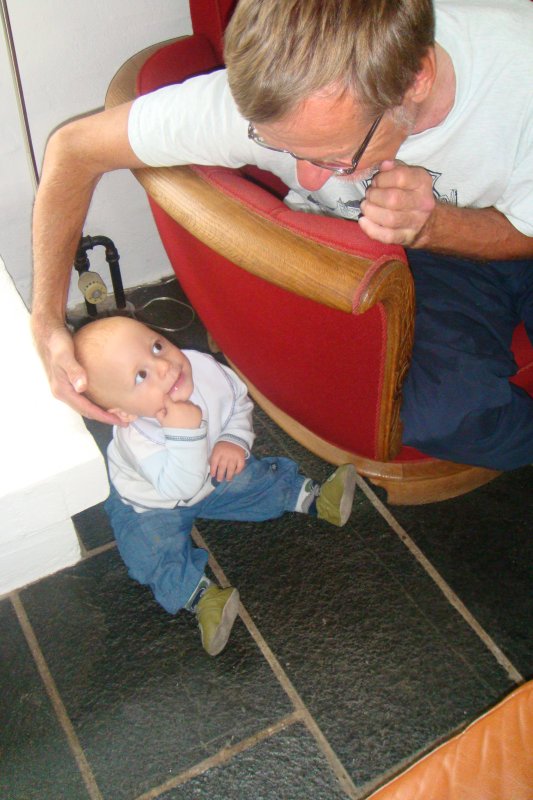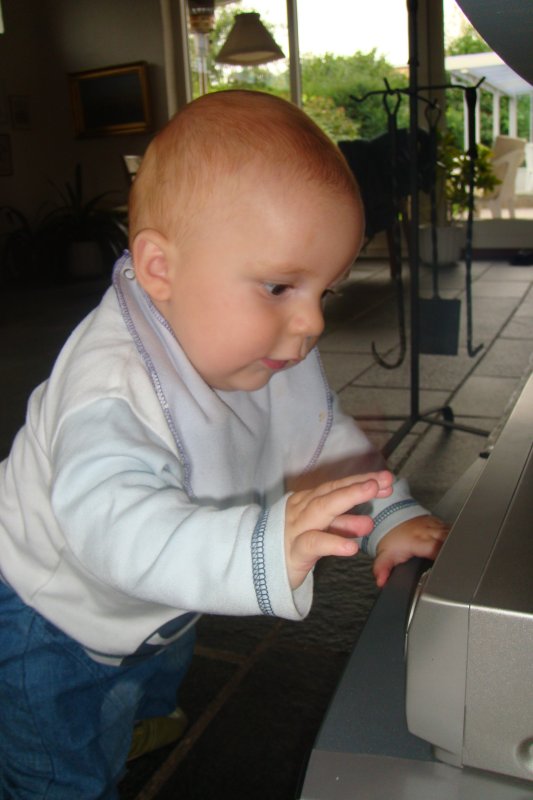 Relaxing in the livingroom - deep concentration to the right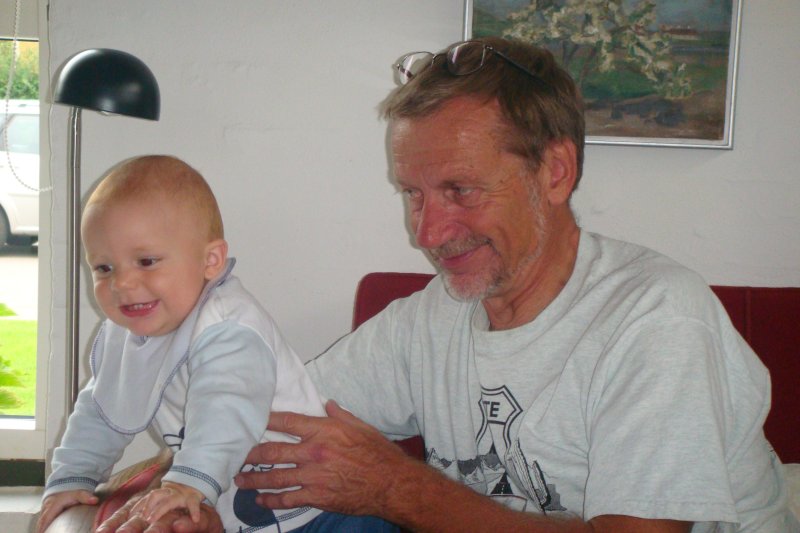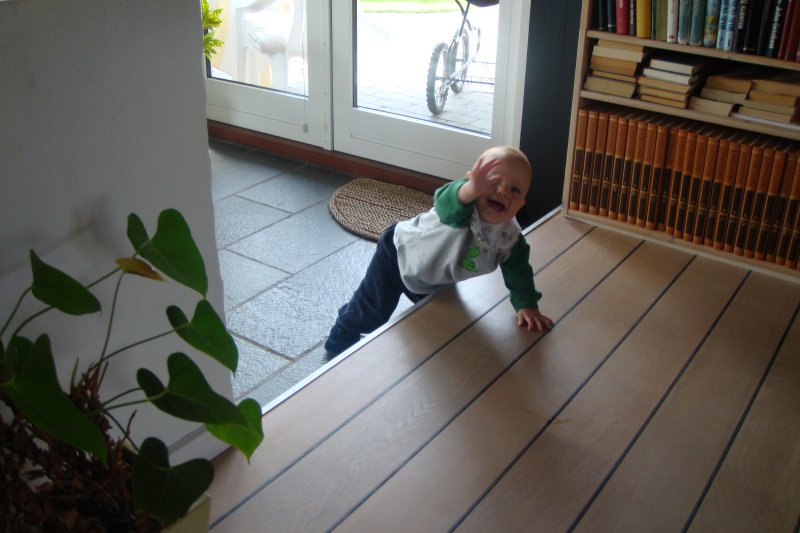 I can mannage the big step!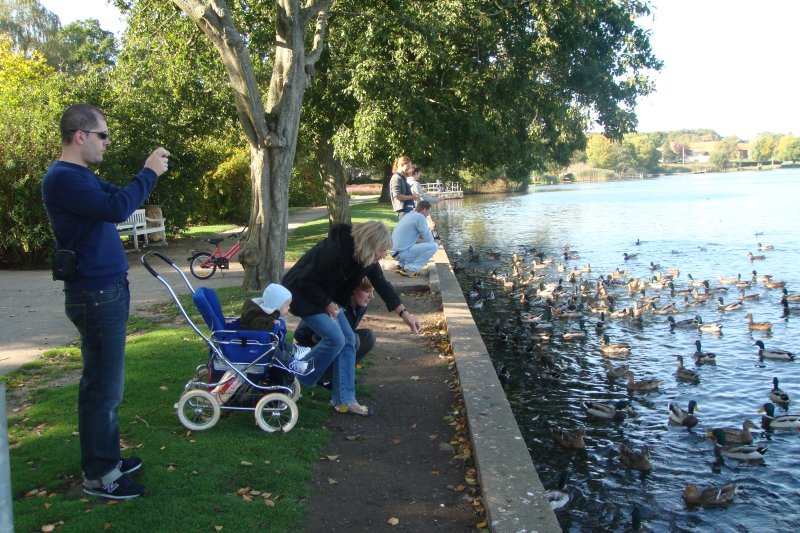 Looking exiting and quiet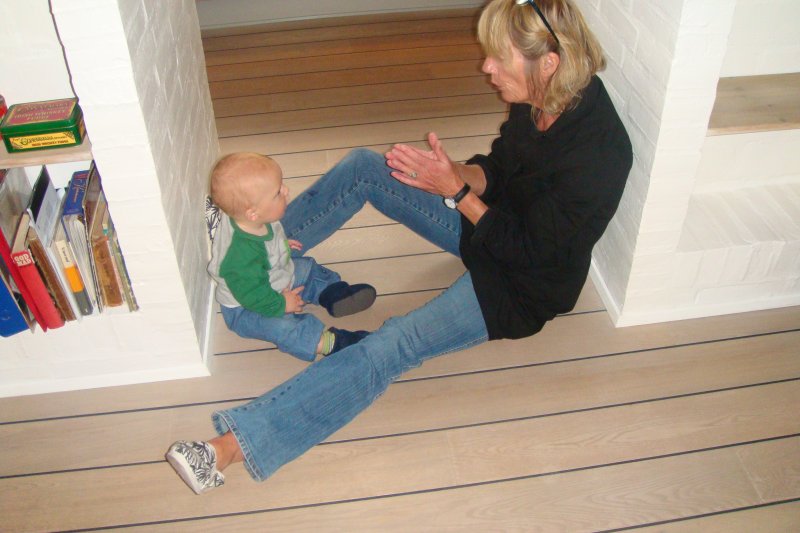 Clap your hand, you stupid guy!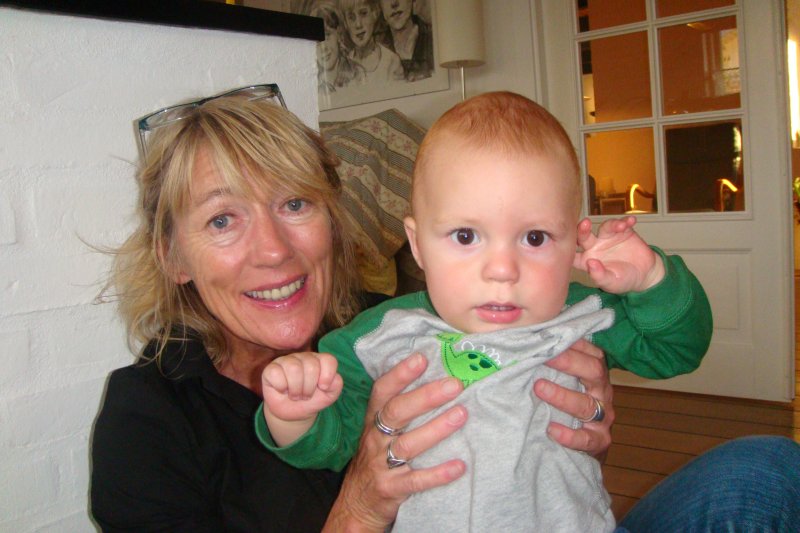 The happy grand mamma and Nicholas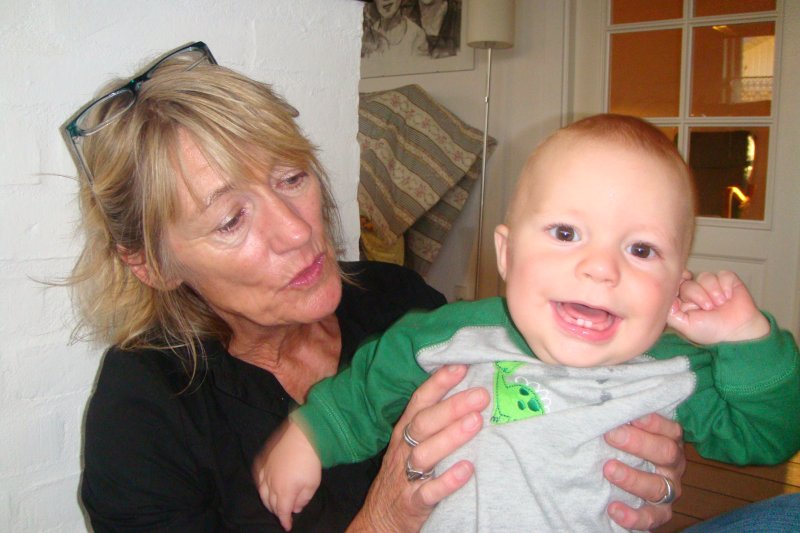 The happy Nicholas and grand mamma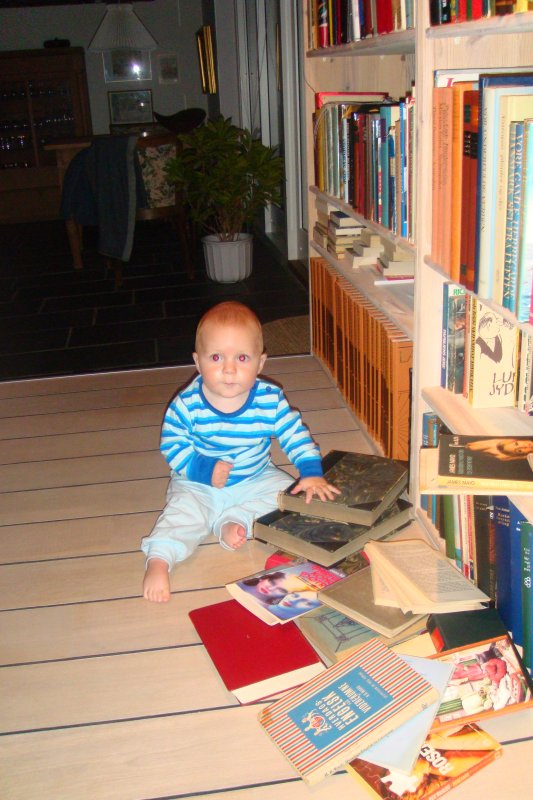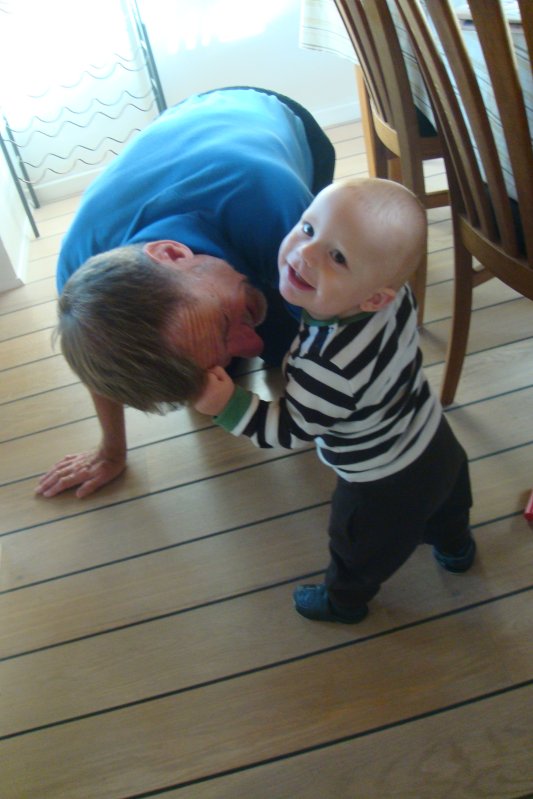 Clever guy - and powerfull guy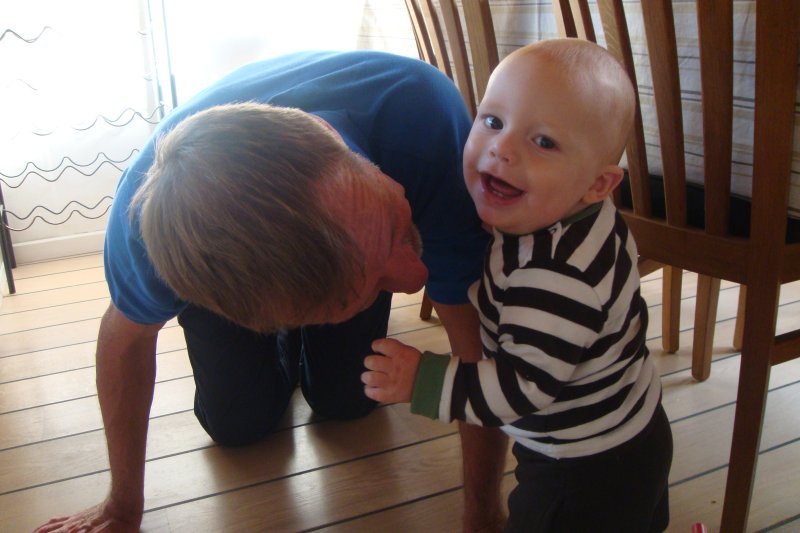 I'm the boss, Nicholas said.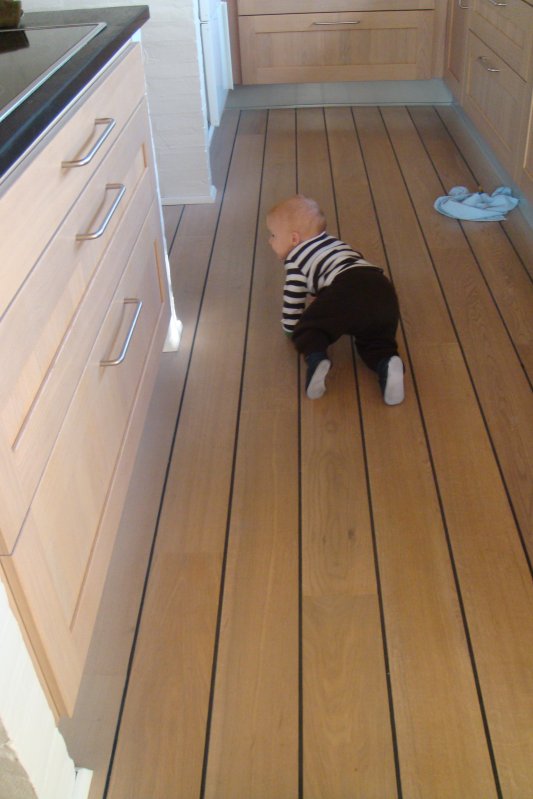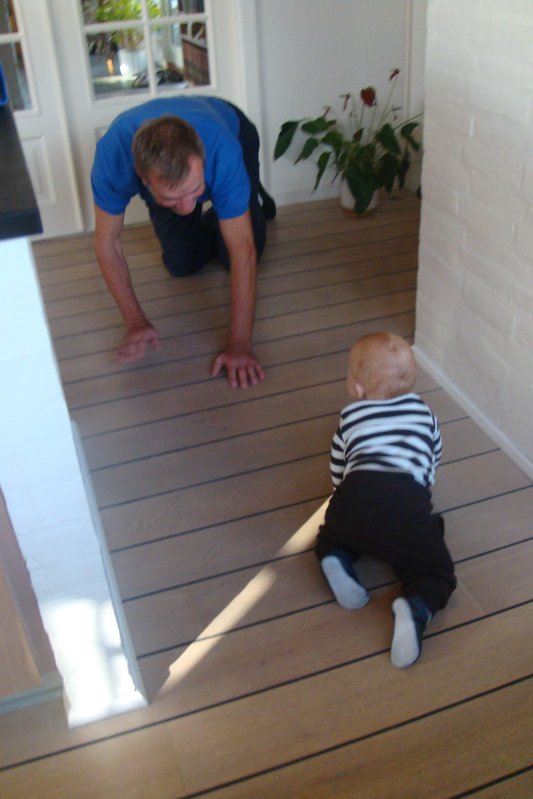 One should stick to one's own class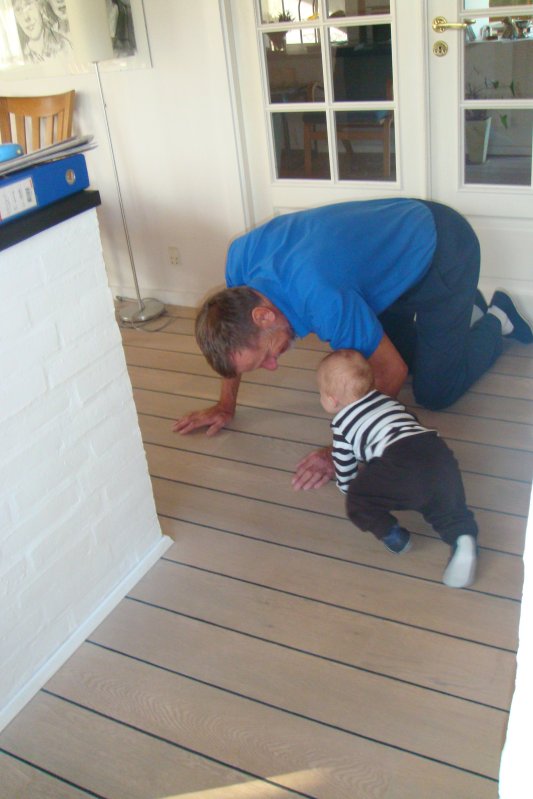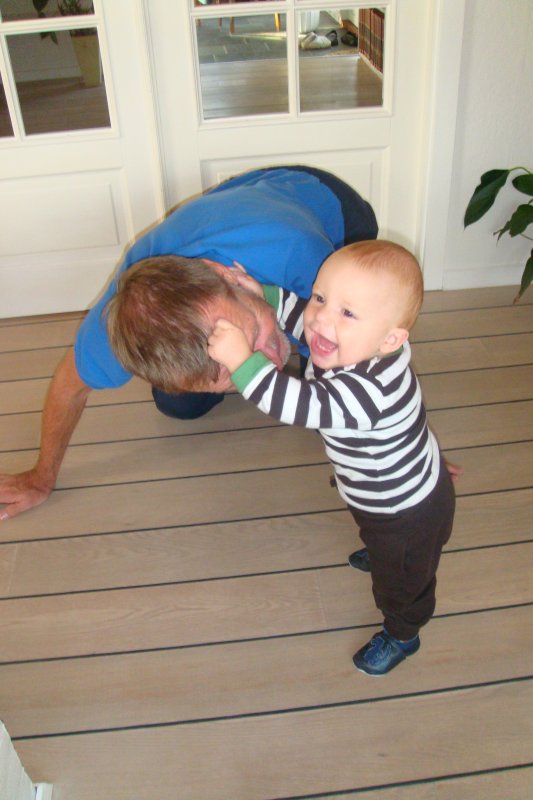 I got him!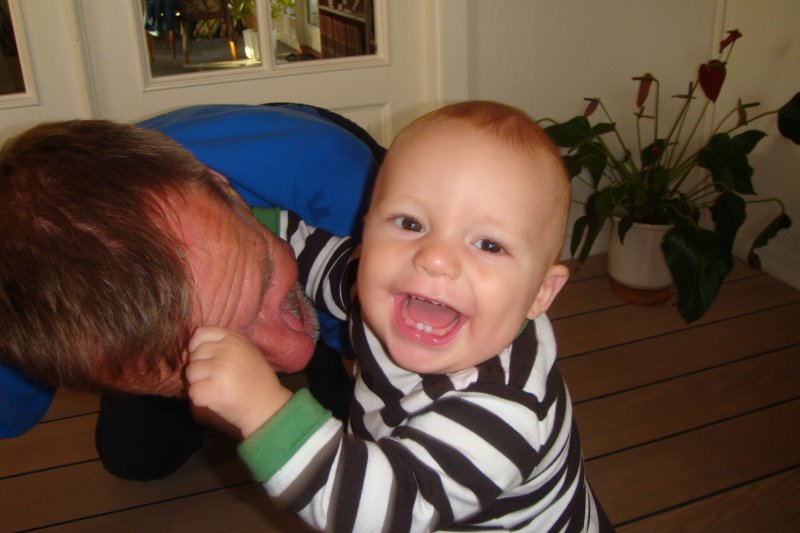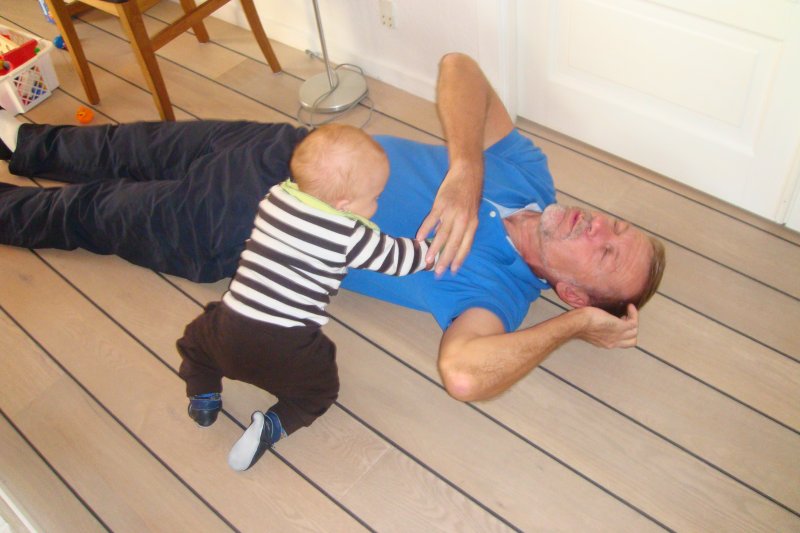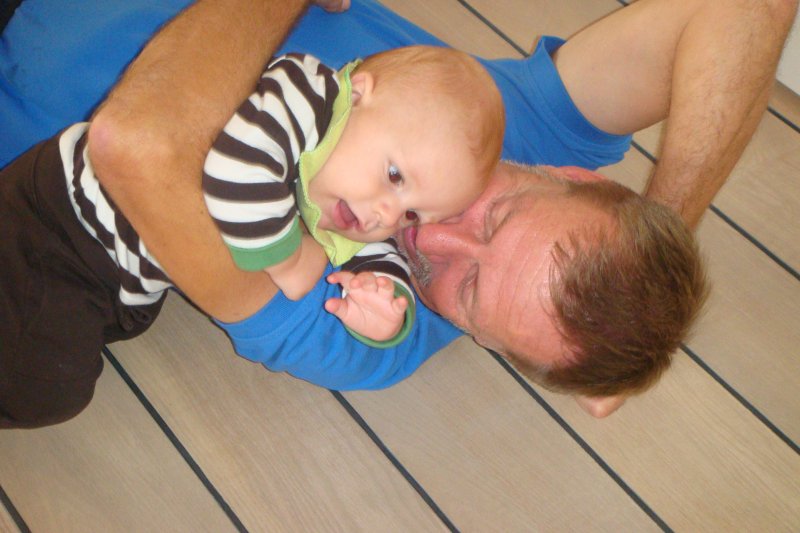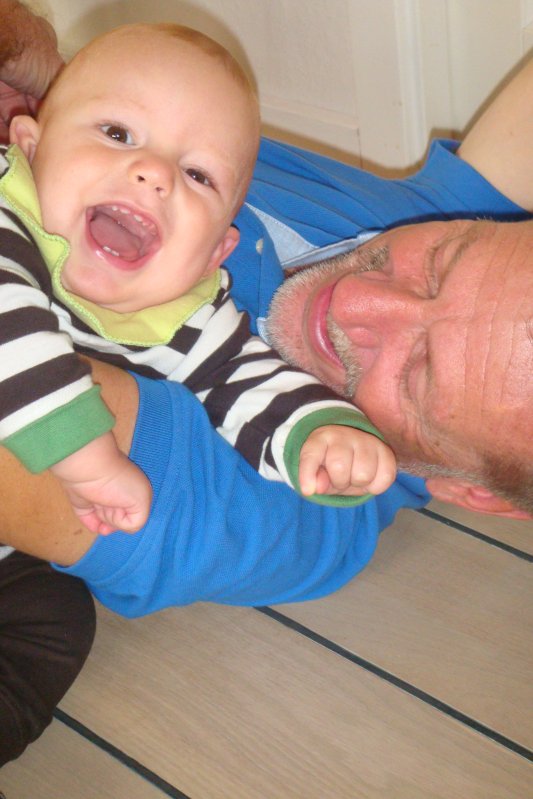 I'm the winner!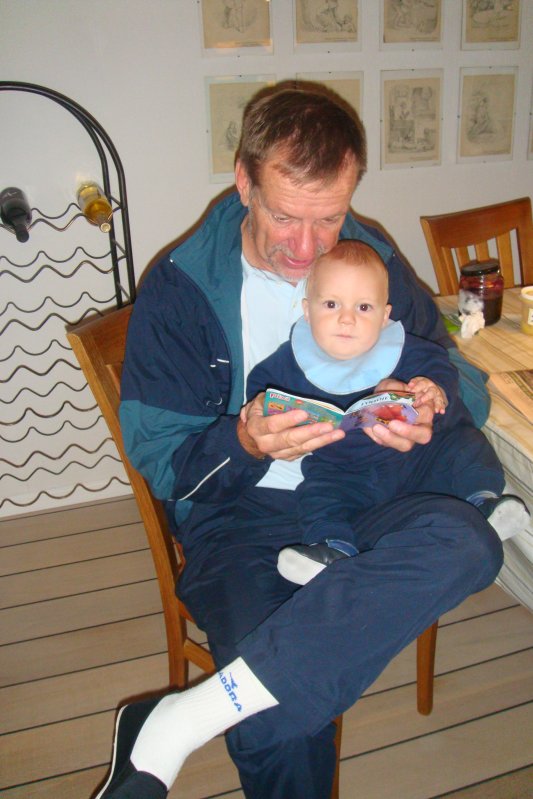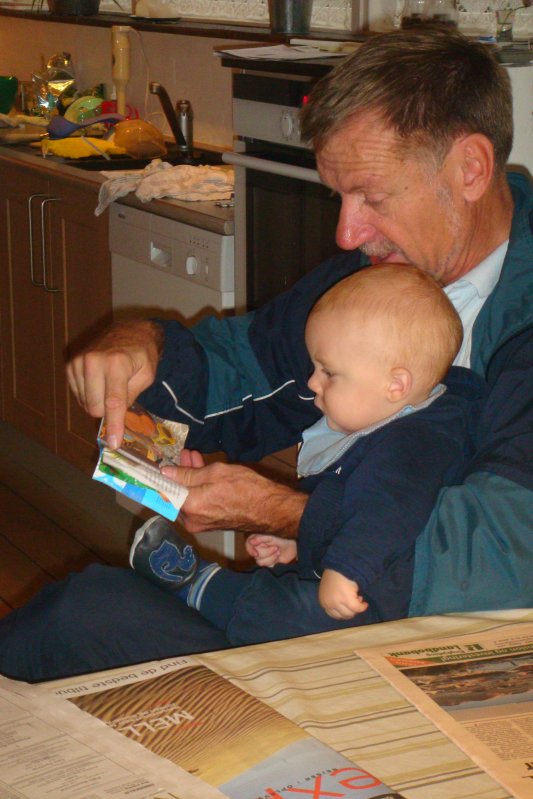 Grand papa reads for Nicholas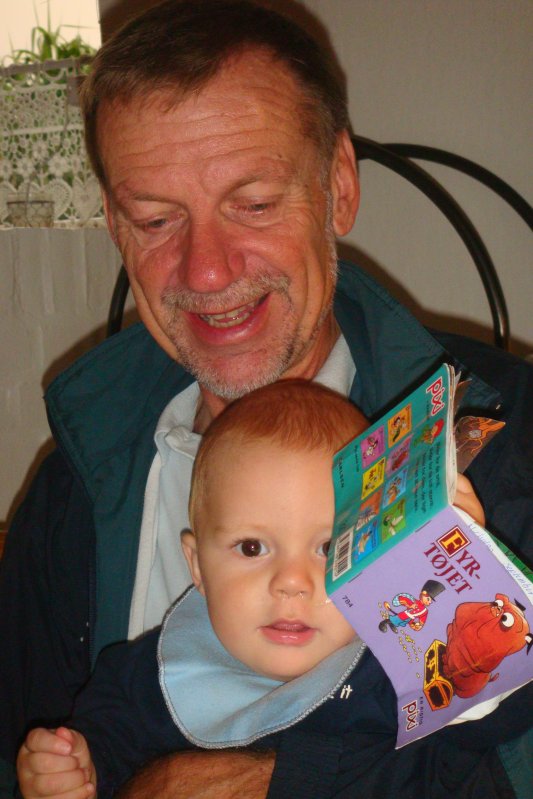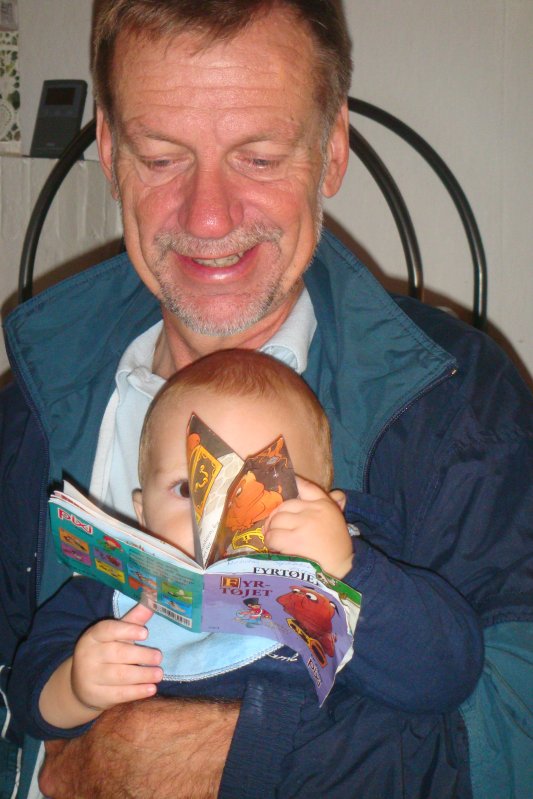 Nicholas takes over.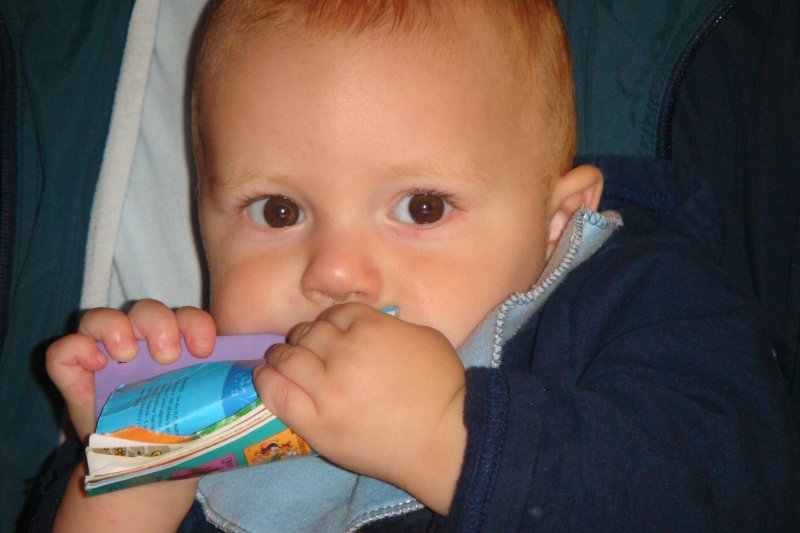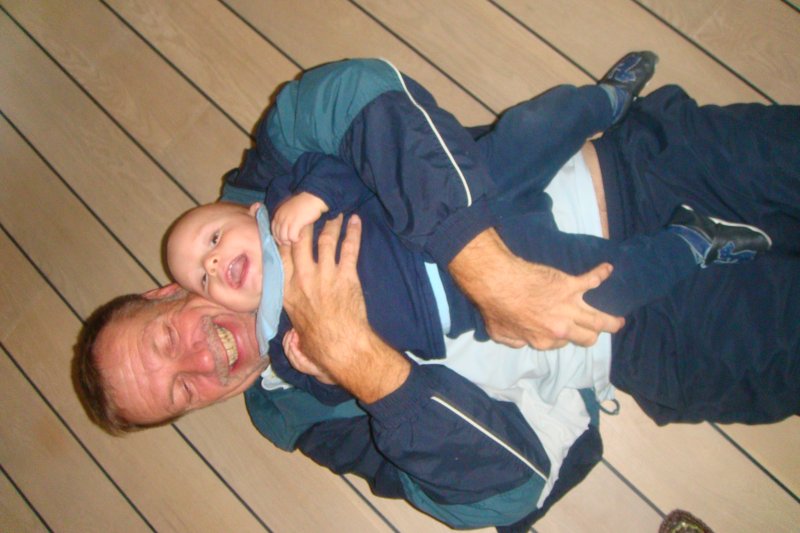 One more fight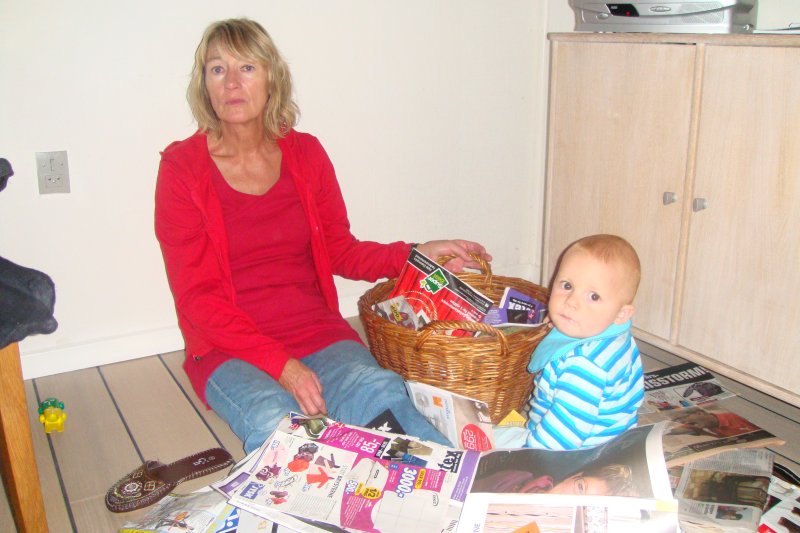 Taking care of the waste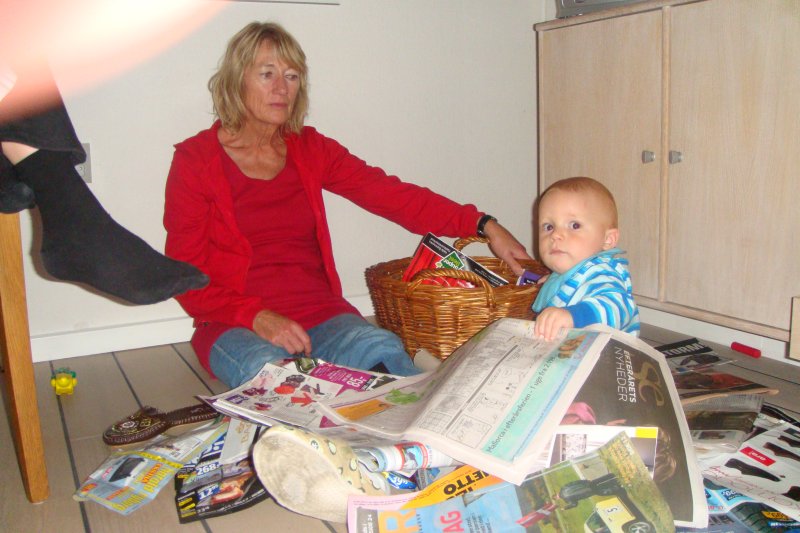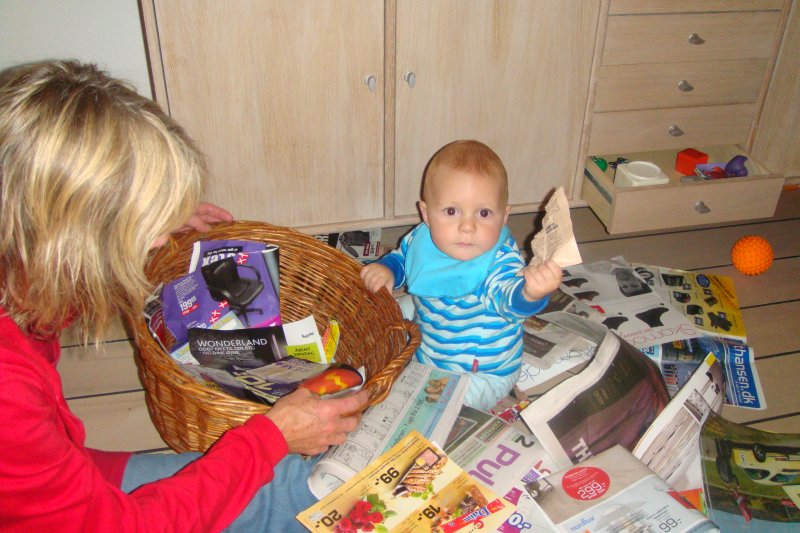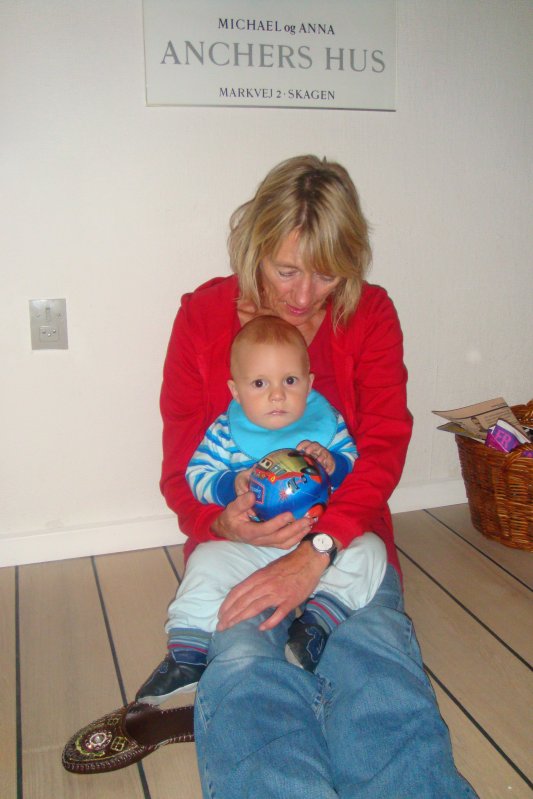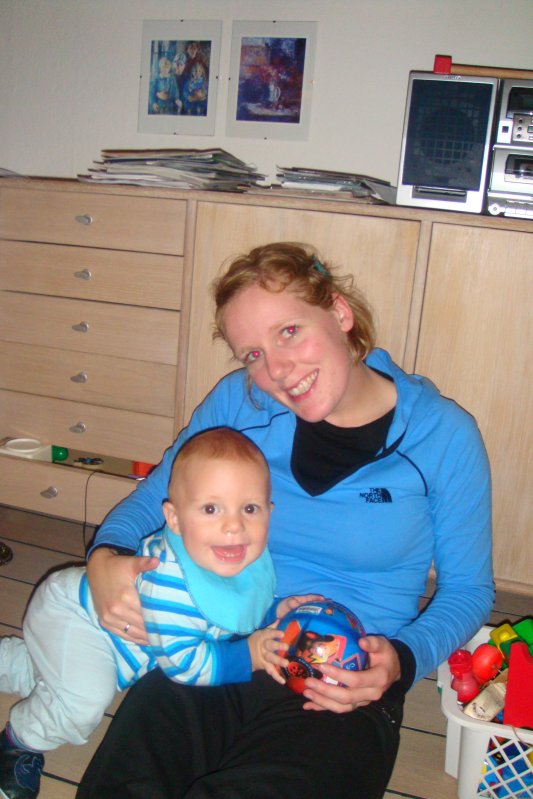 He will be the next Dell Piero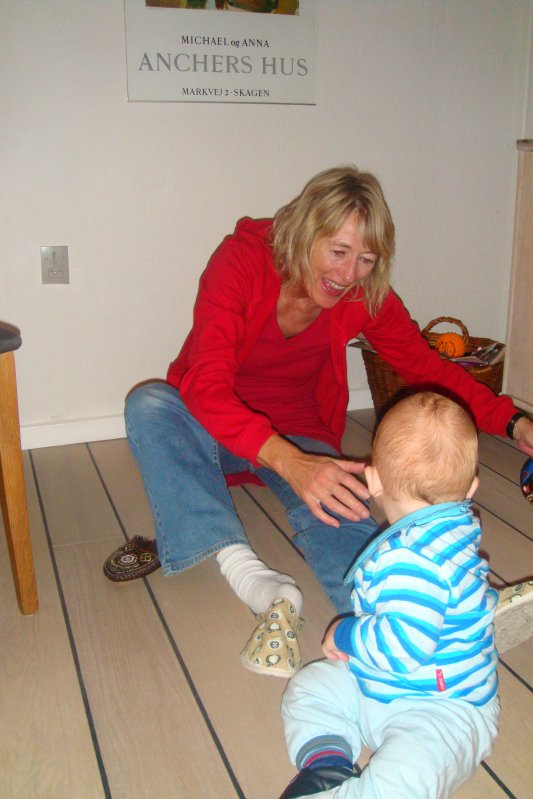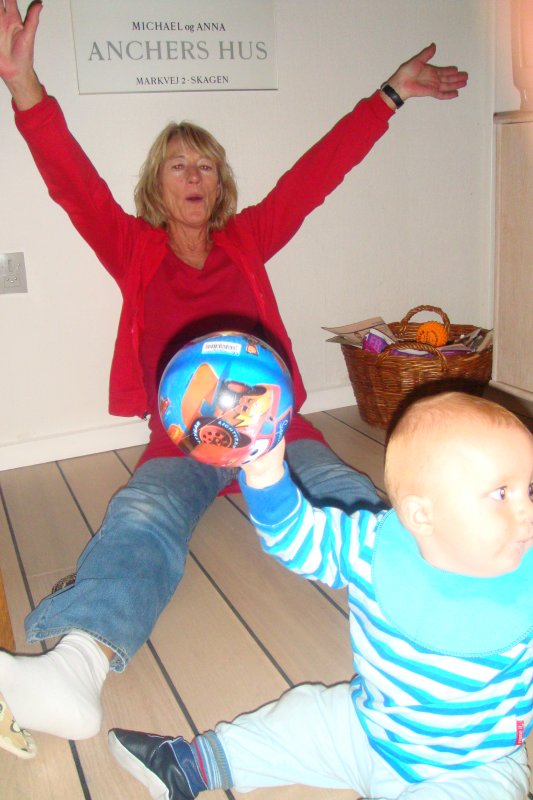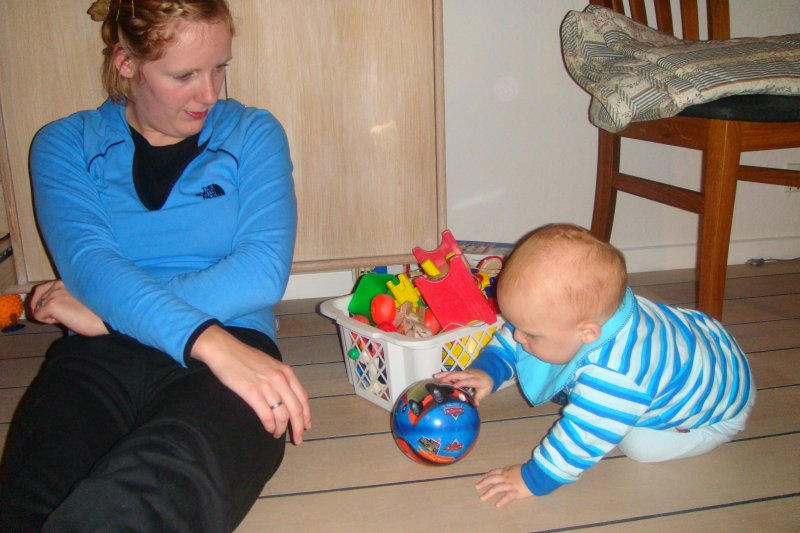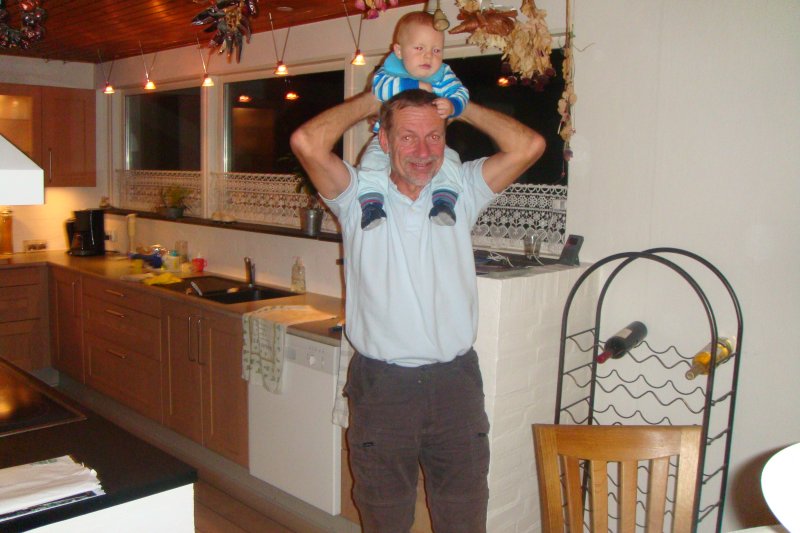 Riding at the ring - the bell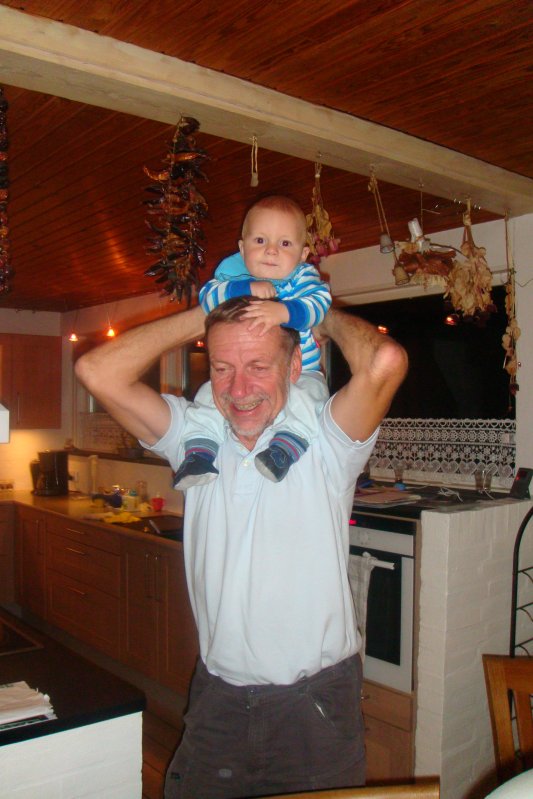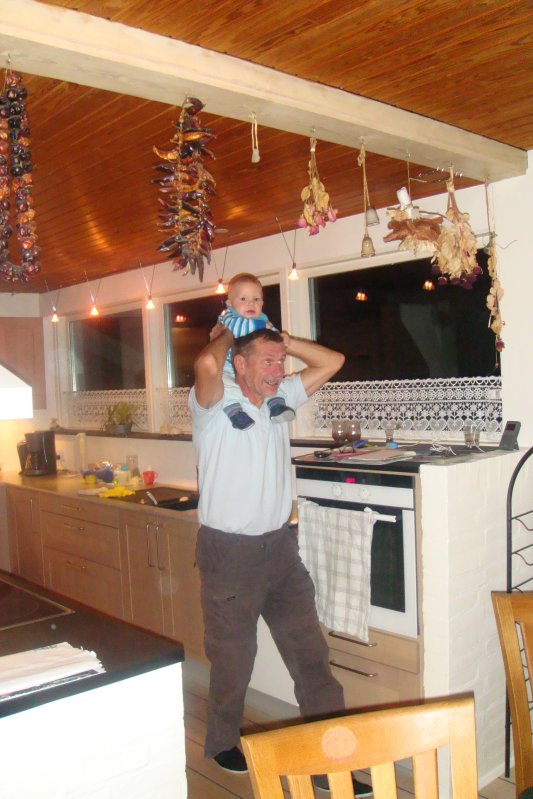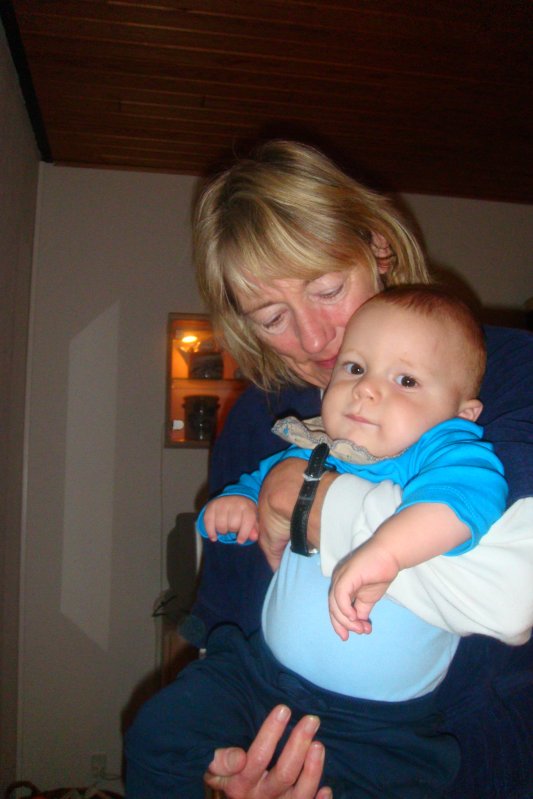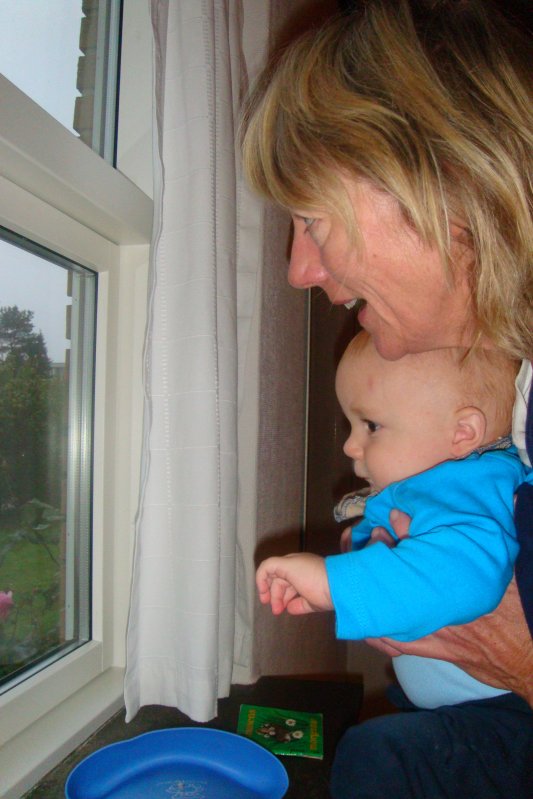 Relaxing with grandmother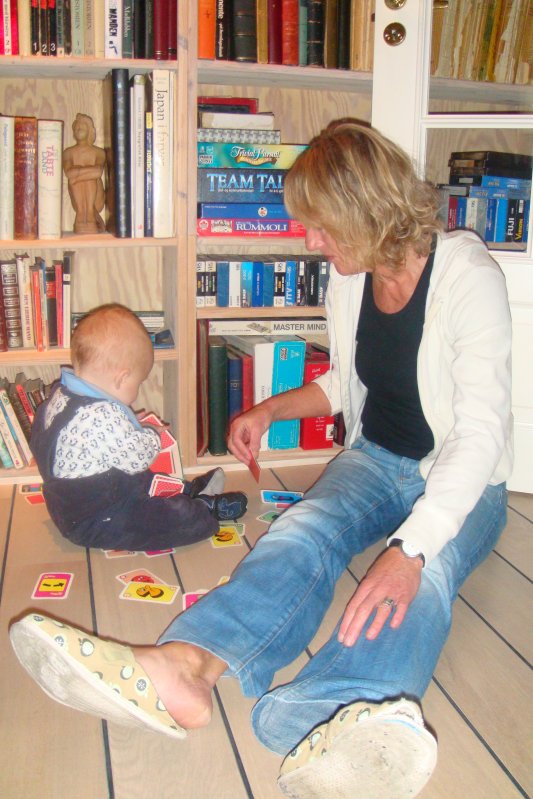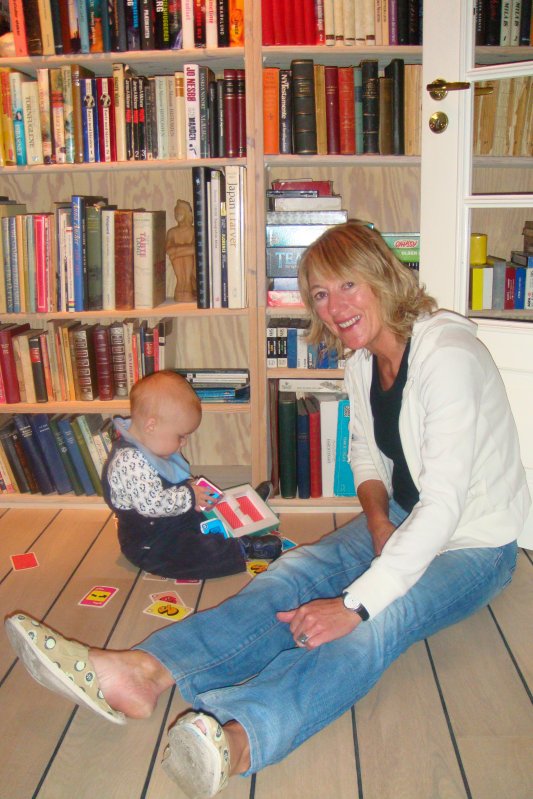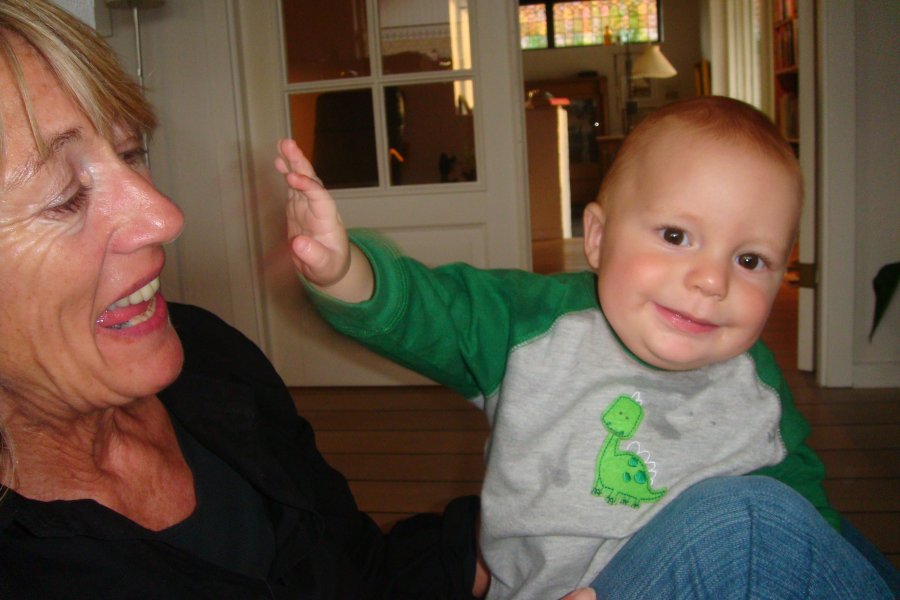 See you again December 11 - two days before my one-year-birthday - then I will be walking, I hope!
November 17, 2008