The Bornhardt Family trip USA 1999
Thursday the 29th and Friday the 30th of July
The Black Hills, Nebraska and Denver Colorado
Home to the Front Page
Jorn would never follow us through that tunnel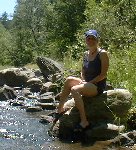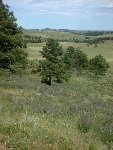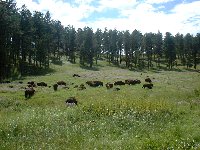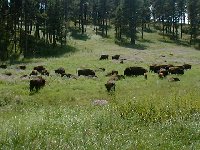 Mount Rushmore
and
The Black Hills.


Nebraska - Lynn asked us in Danish: "Hvad fanden laver I i Nebraska?" She was right. There was nothing to see on the way from The Black Hills to Denver Colorado (except the Car Hence). Next time we will visit her in Ft Collins.
Her skulle være helt gult, men alt bliver vandet hver nat.
Rabatter m.m., og alt er grønt og klippet lige højt (ikke kort)
Byggestil i USA:
Alt gøres færdigt, selv græsplænen lægges ud før indflytning.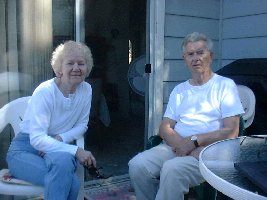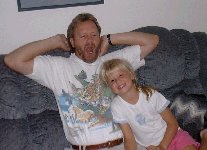 Thanks to Moster Ellen and Uncle Svend for hospitality
and to Steen for his backup with the RV.
Of course he is tired.
See you as soon as possible in Denmark.

The End of the Family trip to US 1999


Mail to: Knud-Erik Bornhardt
eller mail to: Jorn-Orla Bornhardt.
Home to the Front Page

Opdated the 30th of July 1999